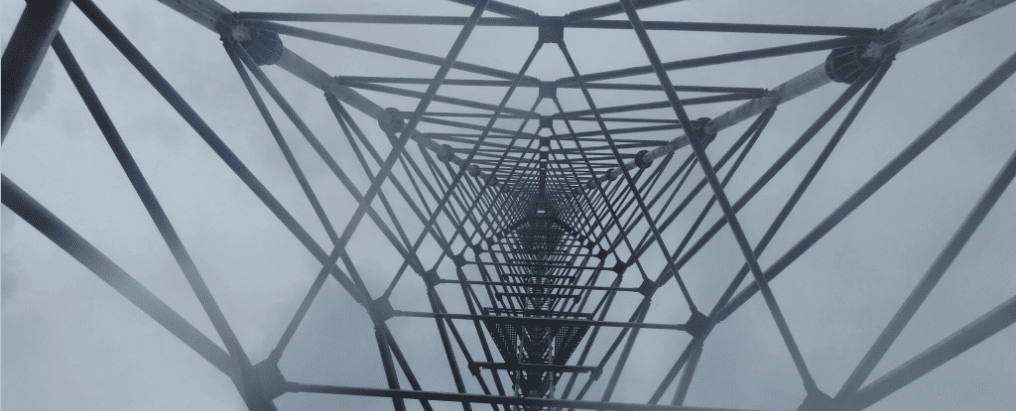 Ardill Payne & Partners (APP) of Ballina have been hard at work designing five 70 meter-high communication towers for Rio Tinto's new bauxite project site, named the Amrun Project. The project is located 2500km from the APP Head office in Ballina.
Bill Payne, Partner at APP commented, "We were excited to win a huge project like this, and after working so hard on these towers it's great to see the first now up."
Rio Tinto has mined bauxite at Weipa on Western Cape York for more than 50 years. Almost ten years ago, they began investigating the possibility of building a new mine on part of their existing lease south of the Embley River, between Weipa and Aurukun.
Amrun sits on Wik-Waya traditional lands. At the request of Traditional Owners, the South of Embley project is known as Amrun, the Wik‑Waya name for the area.
Rio Tinto has agreements with 12 Traditional Owner groups in total, across three agreements, which underpin all Weipa operations and activities.
The Amrun project includes the construction of a range of infrastructure required to support mining including a processing plant and port near Boyd Bay, a dam, tailings storage facility, roads and a ferry terminal on the Hey River to transport workers from Weipa to the mine.
"With a construction team of 1400 people, the Amrun project will provide jobs and strengthen the economy for the people of Cape York and Queensland for many decades," said Bill.
"This is a cultural win in the area, with a wonderful story of Original Land Owner involvement. Rio Tinto have worked closely with Wik-Waya people to develop a Communities, Heritage and Environment Management Plan to guide construction and operation of the project. It's been a great experience."
Ardill Payne & Partners have been assisting with the communications for the Port and Mine – through design, surveying and engineering for the communications towers and masts over the vast mine area from Amrun to Weipa.
Operations in Weipa provide jobs for a diverse workforce of 1,400 people. Close to one in four employees are Indigenous and one in four are women.
US$1.9 billion is being invested into the Amrun Project.