The Energy & Communications markets are a changing and increasing factor in Australia's life and have become Ardill Payne & Partners area of expertise over the past 10 years. 
Our energy expertise is in providing infrastructure solutions to the renewable energy sector including solar, wind farms and hydroelectric sectors.
In the Telecommunications area we have major clients throughout Australia and SE Asia providing site specific communications infrastructure, as well as general infrastructure facilities to the major Telcos in Australia.
Alternative Energy
Ardill Payne & Partners' Alternative Energy Projects involve wind farm projects, solar powered factory, luxury homes and office projects. Our own office was converted to 100% solar 2 years ago. In addition, we incorporate recycled materials into projects wherever possible.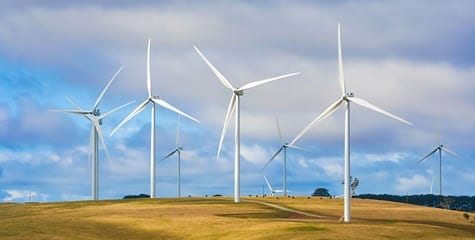 Wind Farms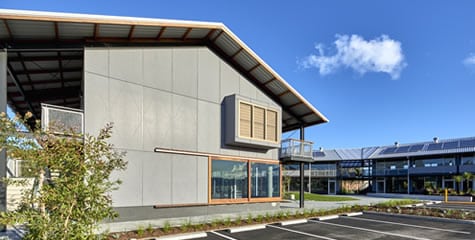 Solar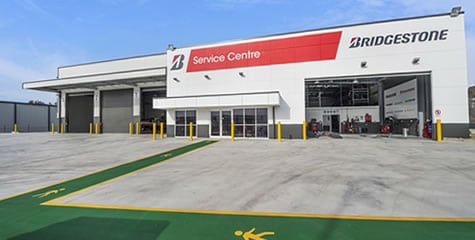 Recycling
Wind Farms
The wind farm work we undertake involves the design of wind monitoring masts which record the wind data for a prospective site for 2 years. These masts are becoming taller and taller as technology permits bigger turbines to be built.
Typically, masts are now 110m high which equates to the centre hub of the turbine. The masts collect wind information to assess how much wind energy can be won from a site. Based on this assessment the farm may or may not proceed. Some of the monitoring masts are kept at the site to provide telemetry information during the site operational phase.
×
Solar Energy
Inclusion of solar powered factories and offices has been a relatively new (in the past 2 years), yet highly valued addition to the work we do. Our own office was converted 2 years ago.
Our turnkey factory projects often require or request solar powered capacity. This is driven by a range of factors including the cost of power, green policies by factory franchises and personal green preferences. Some project examples are; APP offices in River Street Ballina, the Habitat Project Byron Bay, and the environmentally-conscious Bridgestone factories located in the Barossa, Hume and Port Hedland.
The Bridgestone Truck Centers are committed to minimising their footprint on the environment and incorporate sustainable features such as solar panel array, energy efficient lighting, recycled rubber flooring and B-Double drive through bays. Their new stores have gone to great lengths to reduce waste and operate efficiently.
As well as powering the site, the solar panel array feeds energy back into the grid when the store is closed, and has a digital display in the waiting room showing kWh generation and carbon-dioxide emission reductions. Throughout the site, energy efficient accessories such as variable speed inverter air conditioning and a variable speed air compressor have been installed. The site uses a compressed air ring increasing efficiency and reducing energy consumption.
×
Recycling
Recycling projects range from water harvesting and / or recycled water projects to materials re-use projects. Our water recycling projects involve Ballina Heights Estate, The Habitat Byron Bay, and the Bridgestone Truck Centres in the Barossa, Hume and Port Hedland.
Material re-use projects involve using recycled rubber compounds for flooring systems as in the Bridgestone Truck Centres, recycled timber for housing projects such as our Coolamon Scenic Drive Luxury Home in the Byron Bay Shire, and recycled concrete for pavement construction in Ballina Road construction projects throughout the Ballina Heights Estate.
×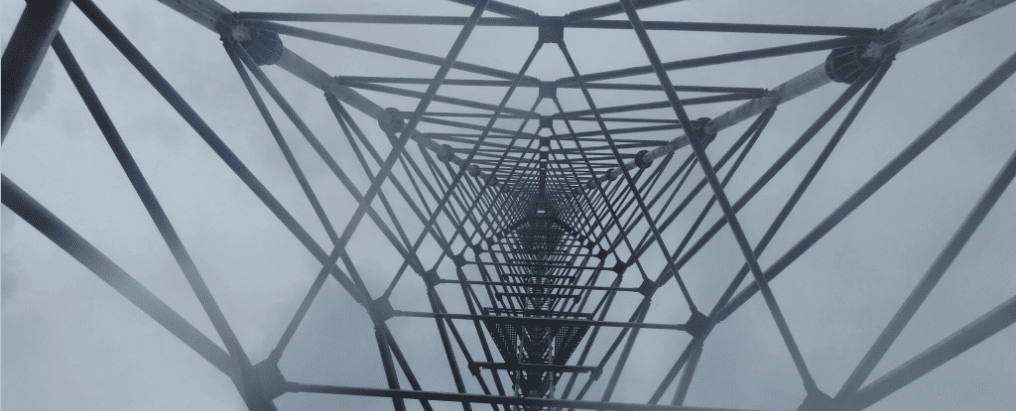 Call us today to discuss your ENERGY OR COMMUNICATIONS project on 02 6686 3280 or fill in the contact form on our contact page
APP have the experience and the team to look after all your building, development and subdivision needs under the one roof, including: