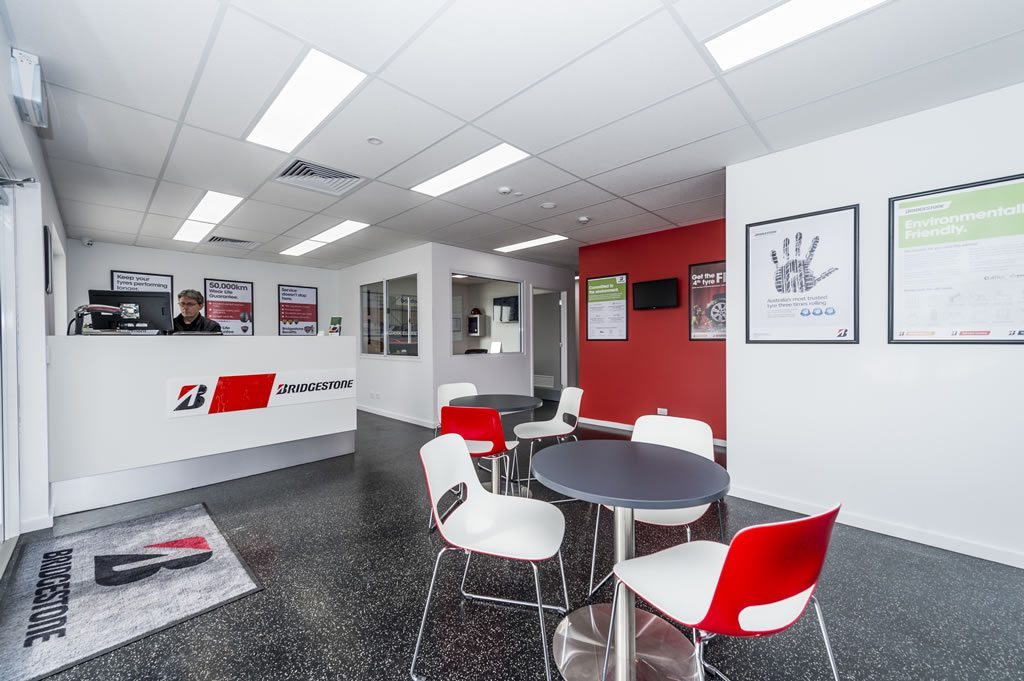 The Bridgestone Tyre Centre is a great example of Commercial Property Development to the highest standards. It has been designed, engineered and constructed to meet the high standards of a growing industry.

The Brief:
The client came to us wanting delivery of turn-key Heavy Vehicle Truck-Tyre Centres, including land acquisition, project scoping and concept design, detailed design, town planning, project management and design.
Key Challenges:
The key challenges we could see for this project were developing the building design and project scope to meet the requirements of the tenant.
Solutions:
We overcame these challenges by providing open and honest communication and building client relationship from the get-go.
Key Features:
The key points of difference to mention of the project are the Heavy Vehicle B Double vehicles' access to sites, liaison with local councils, including road upgrades.
Timeframe:
The project was completed on time and in budget.
APP's Role:
Ardill Payne & Partners provided Structural and Civil Engineering, Project Management, Environmental and Town Planning for the project.
Key Partners: 
The builders for this project are AGS Commercial in Lismore, and the developers are Freestar.