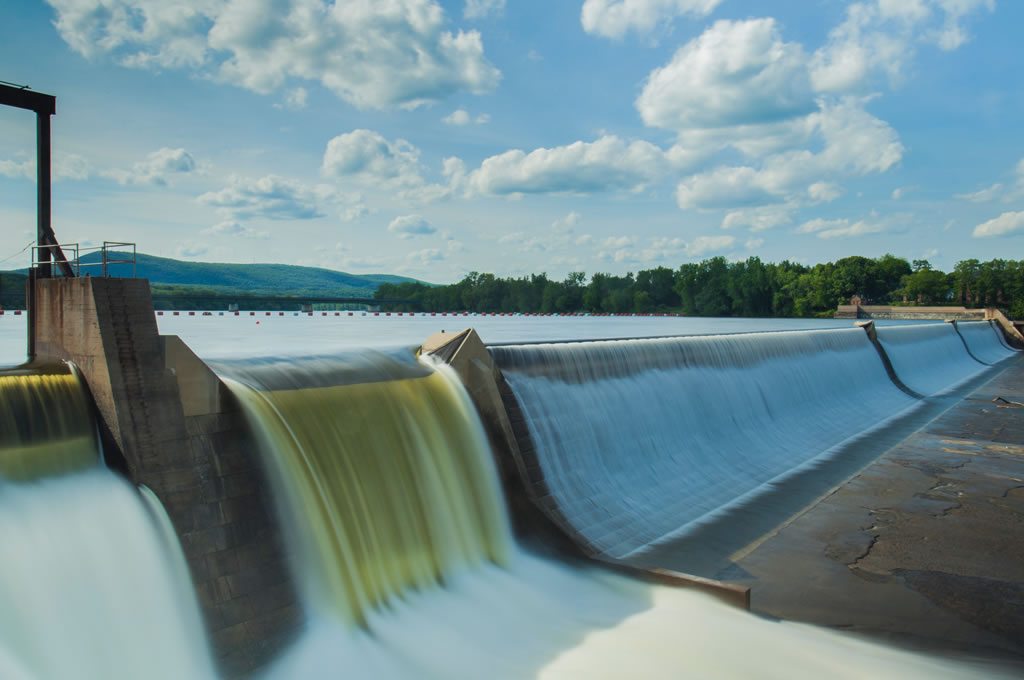 We draw on our knowledgeable team of designers and long experience in providing water engineering solutions for a wide range of small to large projects. For years we have assisted both private and public sectors across the Northern Rivers in concept through to detailed design of water related projects.
APP's experience in regards to water engineering includes:
Water supply and reuse assessments and network designs
Wastewater network designs
Pump station and treatment plant designs
Stormwater quantity and quality assessments
Drainage designs
Water sensitive urban designs
Flooding investigations and mappings
Hydrology and hydraulic modelling
Water resources studies
Our water engineering services expand to a diverse range of urban and rural developments including subdivisions and road projects.
APP's Water Engineering Department provides services for...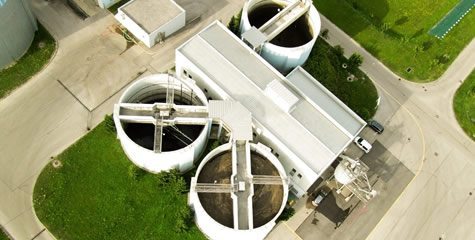 Wastewater Designs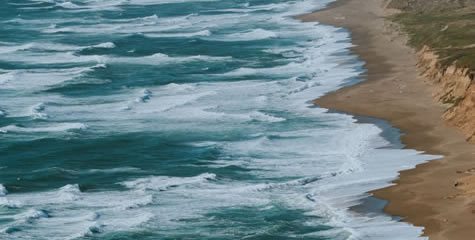 Stormwater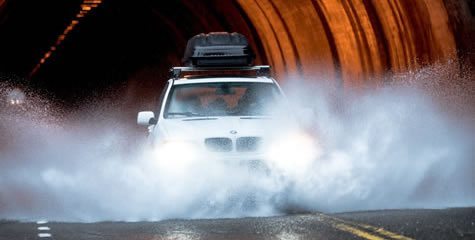 Flood Modelling
Wastewater Designs
Land development is one of the core services of our practice. APP have expertise in the development of residential, commercial and industrial precincts, and have coordinated projects of up to 900 lots. We provide a full service, including town planning, urban design, civil and environmental engineering, surveying, project management and construction management to our clients.
APP have been instrumental in the development of the Ballina Shire over the past 35 years. Our ability to offer a 'one-stop shop' for land development projects enables us to help our clients deliver their projects on time and under budget. Cross collaboration of our disciplines provides efficiencies that provide value to the projects.
Our expertise has lead us to develop an in-house value engineering component to our projects. This system provides greater and earlier input into design management, value engineering and subsequent follow through with integrated construction and/or project management.
We have expertise in wastewater gravity and low pressure wastewater networks, wastewater mains, pump stations and treatment plants. Our services include concept studies through to detailed designs of projects including:
Wastewater load assessments
Gravity and low pressure network modelling and computations
Sewage pump station hydraulic
Rising main and gravity main designs
On-site wastewater treatment assessments
Wastewater treatment plant
Projects include:
Pineapple Road precinct wastewater infrastructure design
Casino Waste Water Treatment Plant
Evans Head Sewer Treatment Plant
Bonalbo Waste Water Treatment Plant
Ballina Waste Water Treatment Plant Upgrade
Ballina Emergency Storage Program
Alstonville STP UV Installation
Ferngrove Estate – DSP Sewer Work
Ballina Heights Estate
×
Stormwater
Stormwater treatment, recycling and disposal are critical issues for all types of developments from many perspectives.  The  stormwater impacts on developments and in turn development impacts on stormwater  translates to the wider world and environment. APP has extensive experience in investigating problems and implementing solutions around  management, mitigation and  treatment  of stormwater.
Our long experience in all aspects of stormwater management  allows us to bring to our clients innovative, practical and sustainable solutions to stormwater matters. This allows us to assess and minimise impacts of developments on their surrounding and more remote neighbours as well as limiting the stormwater impact on our clients' projects.
APP has in house water quality monitoring facilities, state of the art digital modelling software and highly qualified professional engineers to carry out our stormwater projects.
Projects include
Pacific Pines Stormwater Modelling and Treatment Train
Ballina heights Stormwater Modelling and Treatment Train
×
Flood Modelling
Flood modelling is a highly technical area of expertise covered by APP's in house engineers using the latest 1D & 2D hydraulic software. Flood modelling forms part of the ongoing investigation of impacts on the environment and community created by climate and environmental changes as well as changes created by human activities. The work covers hydrology and hydraulics assessments and floodplain management.
As with all of APP's areas of practice, access to our technical staff and engagement with the community are essential parts of the process when undertaking flood modelling. Engaging with the community informs the modelling via calibration and permits achievable and positive outcomes to be more readily defined. Access to our technical staff is a major point of difference in APP's service provision, therefore clients and the community are able to quickly communicate with the people working on the job.
Projects include
Elements of Byron Flood Management Modelling
Wave 5c Woolgoolga to Ballina Pacific Highway Reconstruction Localised Flood Modelling
Aero Park 2D flood assessment
×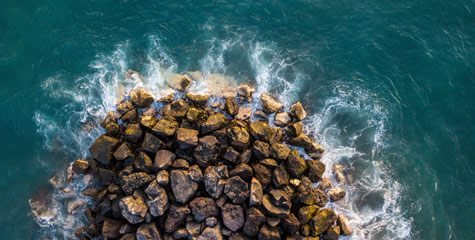 Water Designs
Water Designs
We deliver water related services from project visioning and planning to detailed design and construction documentation. Our scope of services in water related projects include:
Water networks modelling, computations and detailed designs
Water treatment plant concept designs
Water supply assessment and planning
Projects include:
Casino Water Supply
Mullumbimby WTP
Yamble Drive Water Main to North Ocean Shores
East Lismore Rezoning Water Supply
Bexhill Servicing-Reservoir and associated infrastructure
Relocation of water mains Pacific Highway Upgrade T2E
×