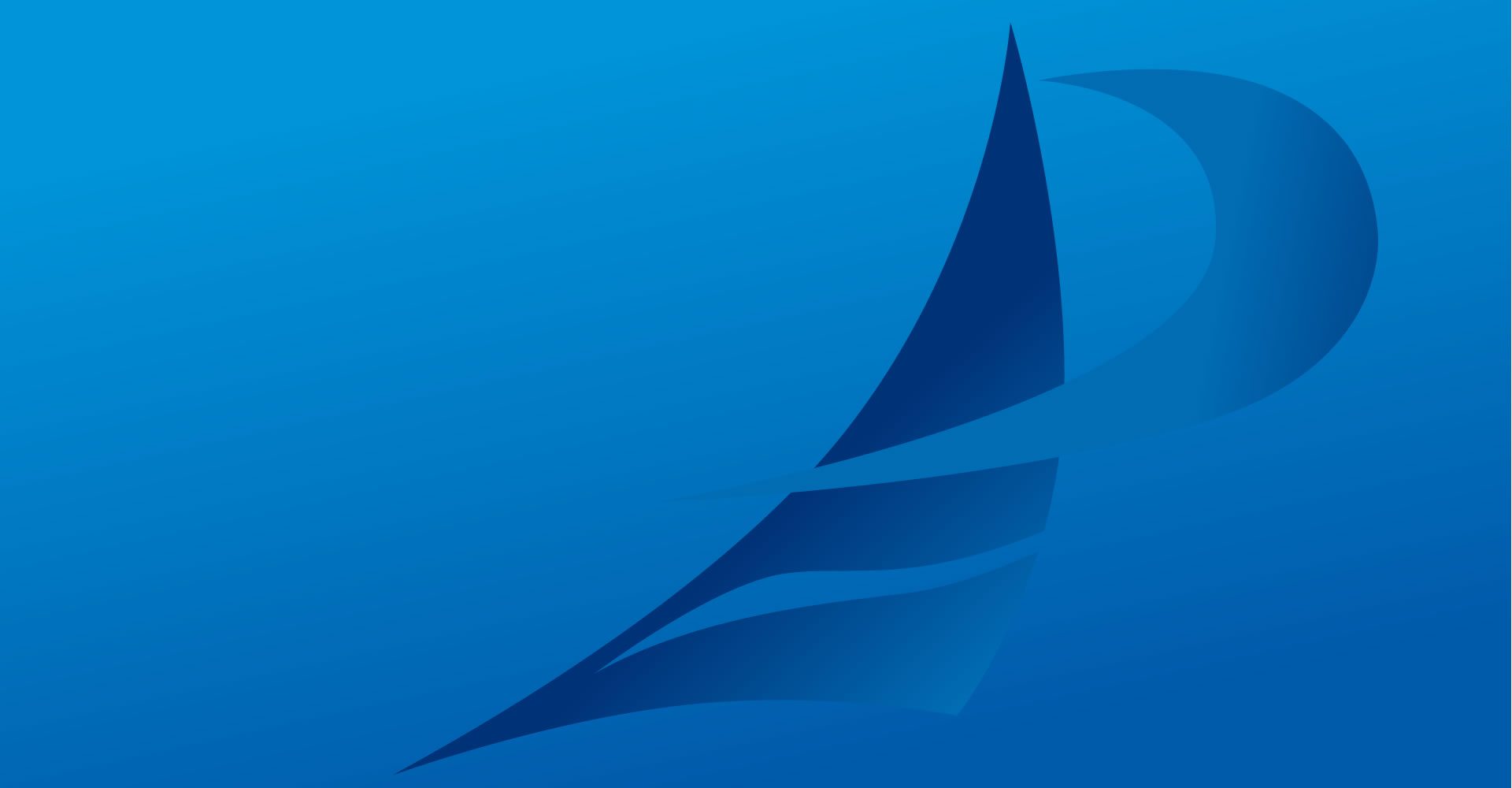 Ardill Payne & Partners is a multi-disciplinary consulting firm
of Structural & Civil Engineers, Town Planners and Surveyors
Proudly based in Ballina NSW since 1982
The Professional Services Ardill Payne & Partners practice  include:
Civil Engineering
Structural Engineering
Environmental Engineering
Maritime Engineering
Bridge Design
Town Planning
Surveying
Traffic Studies
Masts & Towers
Project Management
Resources & Quarries
Water Engineering
Ardill Payne & Partners also regularly support the local community, charities, events, and are passionate about helping talented emerging professionals make a start in the industry. Ardill Payne & Partners is an equal opportunity employer.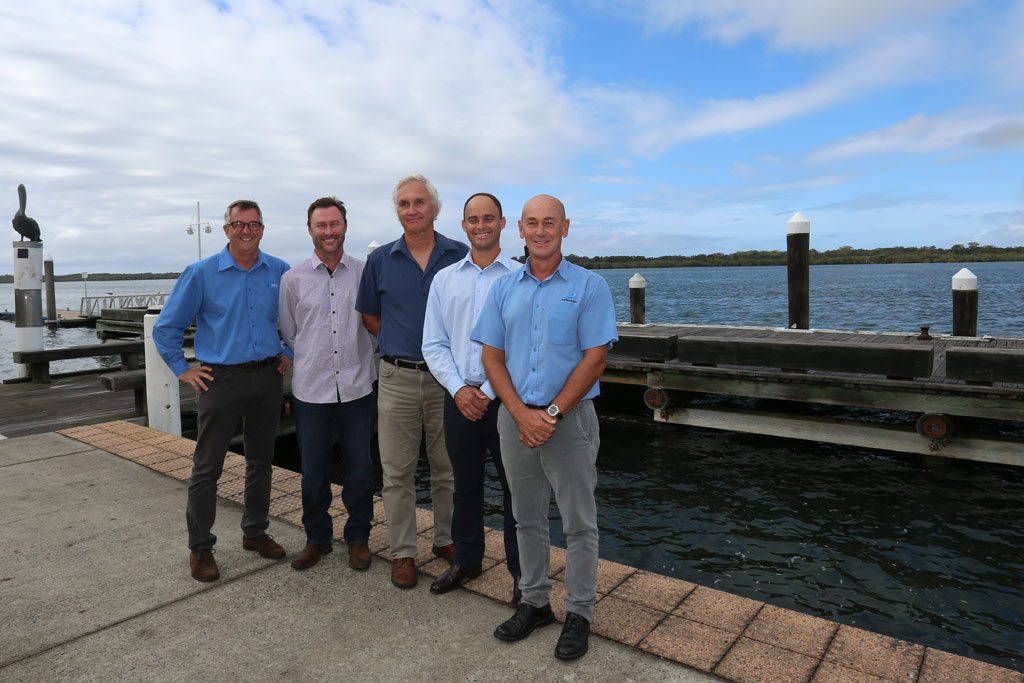 Ardill Payne & Partners' Vision Statement
To strive for professional and technical excellence in partnership with our clients to provide the highest level of service and quality and be recognised as leaders in our fields of practice.
Ardill Payne & Partners' Mission Statement
Ardill Payne & Partners' aim is to provide and further develop a diversified engineering and project management business which creates positive outcomes for clients and enhances economic, social and environmental values to local communities.
We will build on our well regarded professional reputation and strive to:
Surpass our rivals by using vision and foresight
Act with integrity in all our dealings and be trusted by all our clients and suppliers
Remember our employees deserve respect and recognition for their effort and opportunities for advancement
Ensure that our employees return home safe and well at the end of each working day