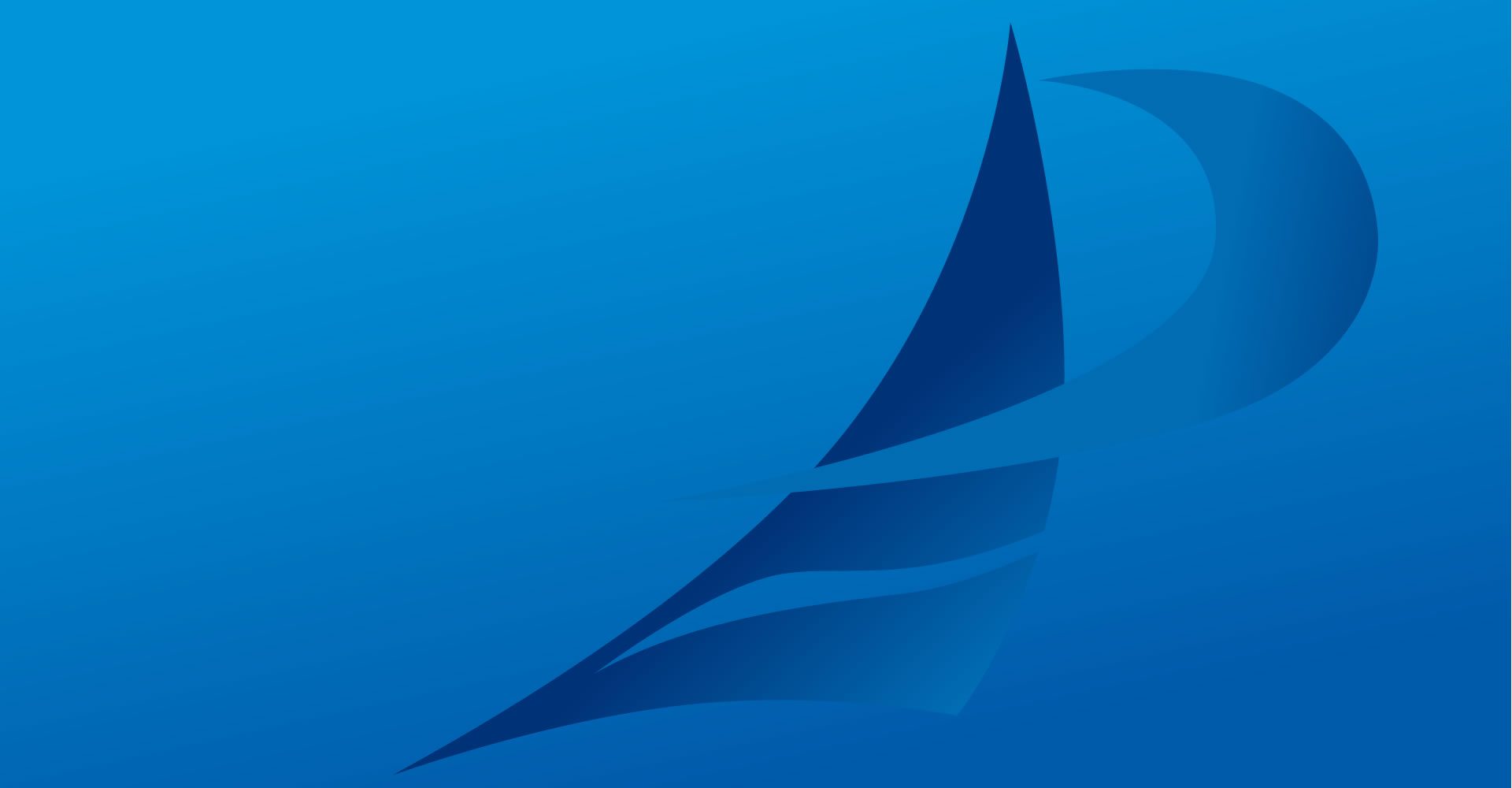 I'm not sure
At Ardill Payne & Partners we understand that you might not know which sector your particular project falls into, or which discipline you need to contact us about. That's why we are here to listen to your vision, talk you through the process, and steer you in the right direction.
You might not know which specific services you need, but you can rest assured that Ardill Payne & Partners have you covered, and can offer you advice and guidance so you can begin to progress through your project journey.
Give us a call today on 02 6686 3280 and let's work out what you need to get started.
Or, fill in the contact form on the right.
To view previous Ardill Payne & Partner Projects, please click here.
APP have the experience and the team to look after all your building, development and subdivision needs under the one roof, including: