Our surveying department was established in 2002 and services a broad range of clients including local and state governments and other private sector developers. We offer a full range of professional surveying services to our clients and strive to deliver quality results in a timely and efficient manner. Our registered surveyors hold and maintain the statutory requirements of the Board of Surveying and Spatial Information NSW, and are members of the Institute of Surveyors Australia.
Surveying services include:
Urban & rural subdivisions
Strata title subdivisions
Community title subdivisions
Contour & detail surveys
Identification surveys
Easements
Leases
Construction
Work as executed
Building set-outs
Certification
APP's Surveying Department provides services for...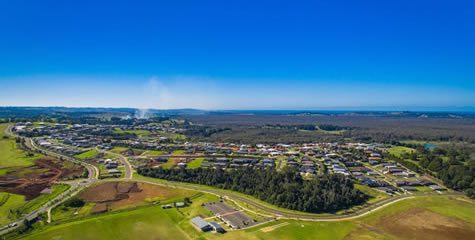 Urban and Rural Subdivisions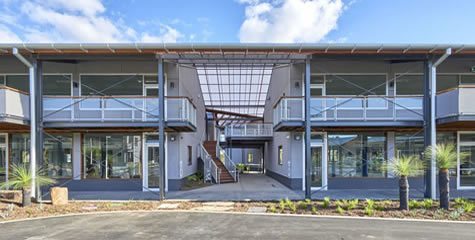 Strata & Community Subdivisions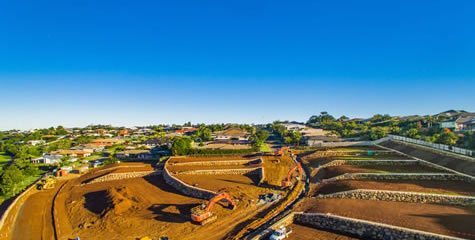 Construction Set Out
Urban & Rural Subdivisons
APP provide advice on all kinds of land titling projects including urban and rural subdivisions, no matter how large or small your development. Our Surveyors can assist with of all your survey requirements from conceptual to final registration stages.
×
Strata and Community Title Subdivisions
APP can assist you with all of your surveying requirements for Strata Title and Community Title projects. We have vast experience and knowledge no matter how large or small your project.
×
Construction Set Out
APP can provide accurate and reliable site control and set-out for a wide variety of construction projects including residential, commercial and industrial projects. We utilise the latest and technologically advanced equipment to ensure your project is serviced in the most accurate and efficient manner.
×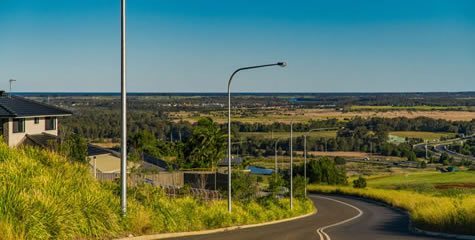 Contour and Detail Surveys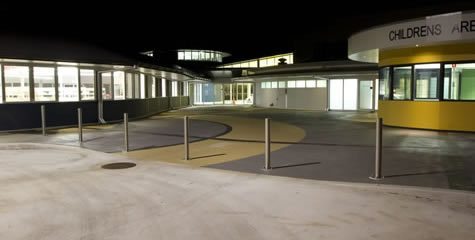 Identification Surveys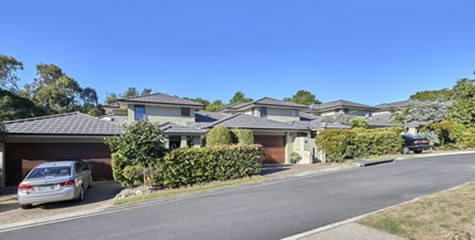 Lease Surveys
Contour and Detail Surveys
APP can provide mapping surveys to facilitate detailed design for architects, draftsmen, engineers and public authorities. All mapping and drafting is undertaken using CAD software and deliver data in dwg, pdf, dxf and mjo formats.
×
Identification Surveys
Identification Surveys provide reassurance as to boundary dimensions and areas, and indicate if any encroachments exist either by, or onto the subject property. Before settling on your new property, we highly recommend undertaking an Identification Survey to avoid any potential complication with your biggest investments.
×
Lease Surveys
APP provide lease plans for all types of retail, commercial and industrial property. We satisfy all requirements as determined by the Property Council of Australia (PCA) guidelines.
×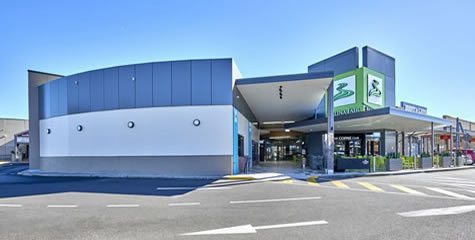 Certification Surveys
Work as Executed and Certification Surveys
APP can provide all types of work as executed survey information and registered surveyor certifications required by certifying authorities to comply with development conditions.
×