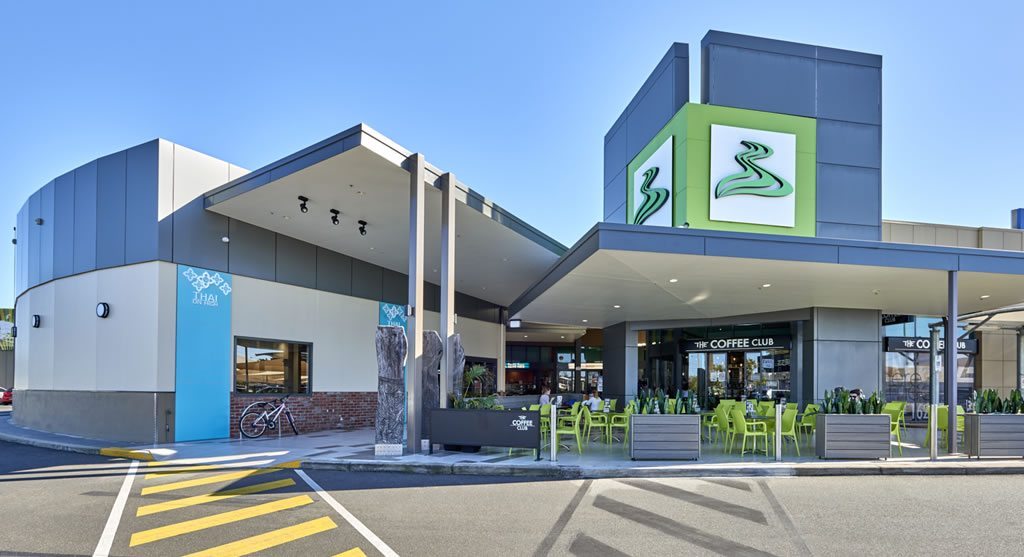 Project

Ballina Fair Shopping Centre
Ballina Fair Shopping Centre is a single level shopping centre which contains major retailers such as Target, Woolworths, Best & Less along with over 50 other speciality stores and services. The Centre also contains a Cinema with 4 theatres, an indoor heated pool and gymnasium.
The Brief:
The client came to us wanting to obtain development consent for alterations and additions to the Ballina Fair Shopping Centre at 84 Kerr Street, Ballina. The proposed development involved the roofing and enclosure of the existing food court area at the south-eastern corner of the complex. The works provided an increase in floor area of 223sqm and contains food premises and central tables and chairs.
Key Challenges:
The key challenges we could see for this project were to integrate the development into the existing building and operations, ensure that the complex could continue to operate during the works and to ensure that works were attractive, functional, and satisfied all relevant standards and legislation.
Solutions:
We overcame these challenges by undertaking detailed site planning, determining opportunities and constraints of the site, engaging with the architects and the Centre senior management, as well as having a number of pre-DA communications with Council's Technical Officers.
Budget:
The budget for this project was $1,300,00.00.
Key Features:
The key features/points of difference to mention in respect of the project are that it is the largest Shopping Centre in the Shire, is on flood-prone land and is highly visible in the local streetscape (having 3 road frontages). 
APP's Role:
Ardill Payne & Partners undertook the Structural Design of the initial Shopping Centre in 1989 and were engaged for the redevelopment project in 2007, being responsible for gaining Town Planning approvals for the redevelopment, along with Structural Design and Survey.
Timeframe:
The Development Application (DA) and Statement of Environmental Effects (SEE) was lodged with Council on the 13th March 2015 and was given the file reference number DA 2015/101.  Council granted conditional consent to the DA/SEE on the 9th June 2015.  Construction works commenced on the site in May 2016.
Key Parties:
The architects for this project are PDT Architects, and the builders are Greg Clark Building Pty Ltd.
Ballina Fair Shopping Centre Project Gallery