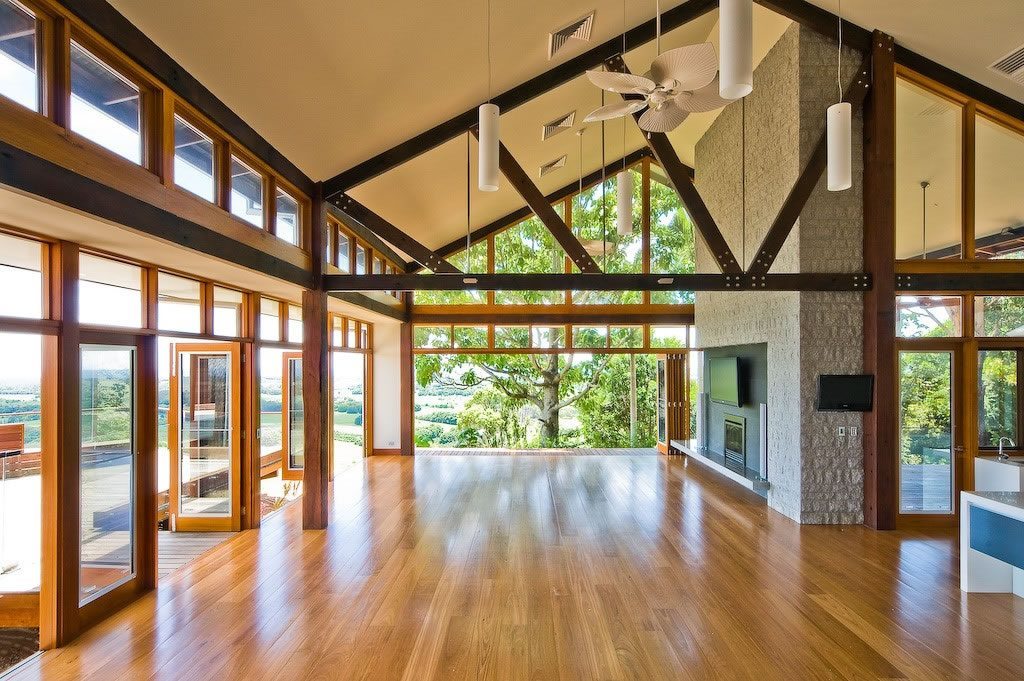 Helping builders with our new service model
Ardill Payne &
Partners (APP) has been providing Engineering, Town Planning and Surveying services for over 35 years, and now we are changing our Structural Engineering model to help make life easier for local builders.
Bill Payne, our Principal at APP said that he's seen many changes in the industry over the years. "Building practices have evolved, and so must our services," said Bill. "We're sure that builders are aware of the changes needed too, so we've updated our model to offer builders fluid Structural Engineering that will fully support their realistic, on-the-ground requirements."
APP has added Design Management to our normal Civil and Structural services and has applied it throughout the entire building process. "We've developed this service from our project management role on infrastructure and land development projects," said Bill.
The changes mean that APP can be with the builder every step of the way, to help coordinate and manage design and project delivery. "We'll provide a range of services to suit the particular needs of a job," said Bill. "This can range from detailed design auditing to just being on the phone when you need us."
"We don't take on more work than we can service. It's the best way to help people and keep all services accountable, and the project on track."
Having been in the business for so long and having been involved in some of the region's most prestigious and technically- challenging projects, Ardill Payne & Partners is confident that our updated engineering model of service will be time-saving, stress- relieving and provide builders with the confidence in knowing that a project is being managed correctly from start to completion.
Ardill Payne & Partners' experience encompasses all aspects of structural engineering. This includes; commercial and retail design, prestige homes, schools, aged care facilities, multi-storey residential, masts and towers, bridges and maritime, community facilities and more.
"I welcome and look forward to meeting with builders to discuss how we can help streamline your building processes," said Bill. "APP are changing with the times, and I am excited to show you how our engineering team can be of great benefit to you and your business."
To get in touch with the team here at APP, call 02 6686 3280.