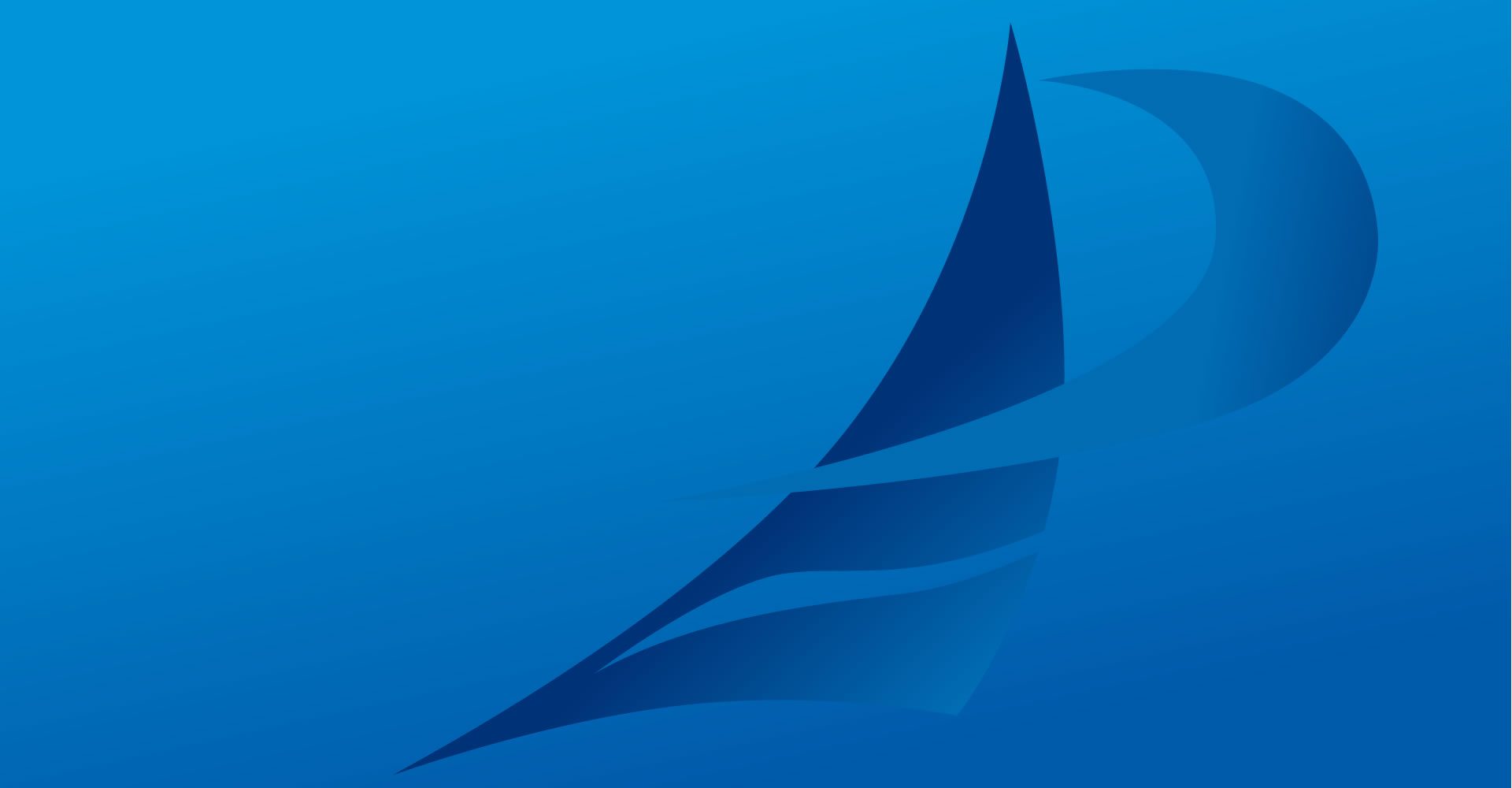 Ardill Payne & Partners is a multi-disciplinary consulting firm of Engineers, Town Planners, Project Managers and Surveyors. Our firm is based in Ballina on the Far North Coast of NSW and has been practising for over 37 years. With five principals, employing twenty two highly skilled professionals and technicians in all aspects of Engineering, Town Planning, Project Management and Surveying, we are confident that the professional expertise and diligence of our management and staff is unequalled in the Northern Rivers.
our fields of expertise...
"I would like to thank your entire staff that I had contact with, for their professionalism, interaction and the ease of communication with nothing being a problem. They were all a pleasure to deal with Thank you."
Jason, Country to Coast Constructions
"We based our decision to proceed with Ardill Payne from their  original suggestions, geotechnical input, sound advice and genuine interest in the project, Thank you."
David, Quadracon Building Pty Ltd
Latest News
Our office is looking super good! We have replaced the old style Fluro light panels within our office to the new energy efficient LED light panels. The swap over will generate a huge reduction in our energy consumption, lower our environmental impact and reduce the need for maintenance, as LED lights have a 5 year […]
APP's 'RED 25' Australian Red Cross Service Donor Group, took part in giving blood recently, and we are excited to share, that we currently hold the title for most donations by an Engineering company with less than 100 employees in NSW in 2019! APP also tied ninth in Australia, for donations by Engineering companies with less […]