Congratulations to the team at MRH Build for their award-winning project, "Top House". APP are very proud to have collaborated on this project.
The stunning residence won its Contract Houses category at the recent Northern Regions' Master Builder Awards, and you can see why when you browse the photographs!
Ardill Payne & Partners provided Engineering and Design Management Services to the builders.
We are always looking for detailed prestige home projects to provide our services for, to help the entire building process along smoothly.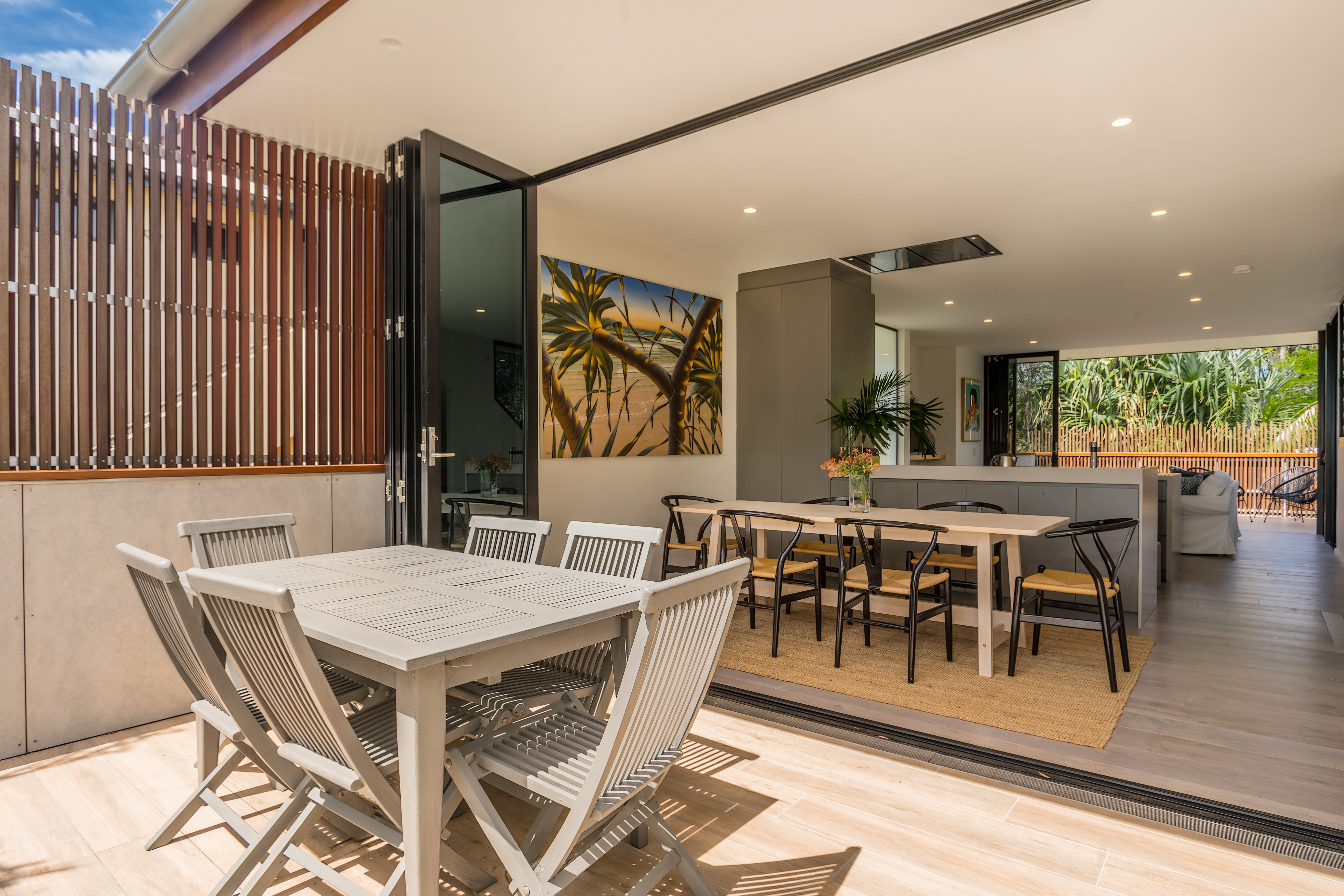 To see more APP building projects, you can view our structural engineering capability statement here.