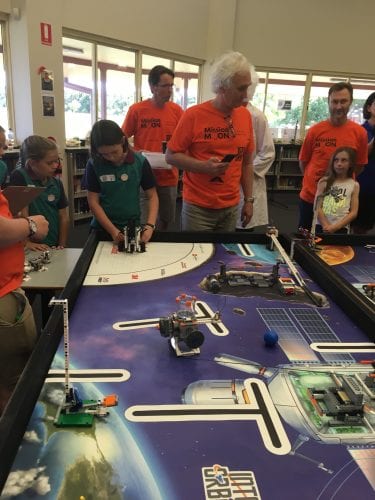 APP were recently invited by the Emmanuel Anglican College in Ballina to take part in judging the first Lego League into Orbit Competition!!
APP Principal Bill Payne volunteered as head referee and APP Principal Rob Jacob volunteered as match referee.
This is a National Competition, with regional and state events, designed for schools by FLL Australian Curriculum. Almost 40 schools participated!
Details about the Lego League Competition can be found on the link below…
https://firstaustralia.org/programs/first-lego-league/