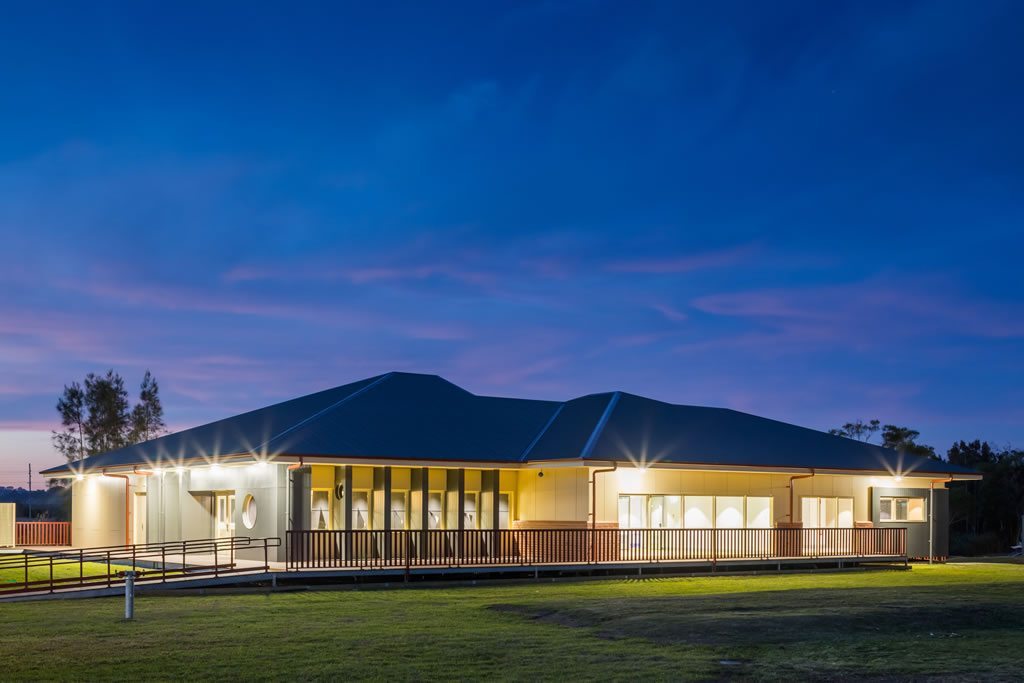 Project

Emmanuel Anglican College
Emmanuel Anglican College is a Primary and Secondary School which caters for approximately 450 Students. The College is located in West Ballina. Construction on the first stage of the School commenced in 1999 and the College accepted its first students at this site in January 2000.

The Brief:
The client came to us wanting Civil and Structural Engineering solutions for a k1 – k12 school, which provided all the variety in building types and land uses such a school requires. The school is sited on weak alluvial soils, which required filling for flood immunity resulting in large (400mm) settlement issues for the site.
Key Challenges:
The key challenges we could see for this project were a range of building uses, site settlement, budget and time constraints. The school had to be open within 2 years of site acquisition.
APP's Role:
Ardill Payne & Partners undertook the Structural Engineering Design of the project. 
Solutions:
We overcame these challenges by developing a filling system which reduced differential settlement, designing buildings to be within strict weight ranges for different parts of the site and requiring building services to be detailed to permit joint replacements due to differential settlement.
Key Features:
The key features to mention of the project are buildings designed to withstand and limit 400mm of settlement. Advanced combined geotechnical, structural and building services design advice to address large differential settlements.
Emmanuel Anglican College Project Gallery