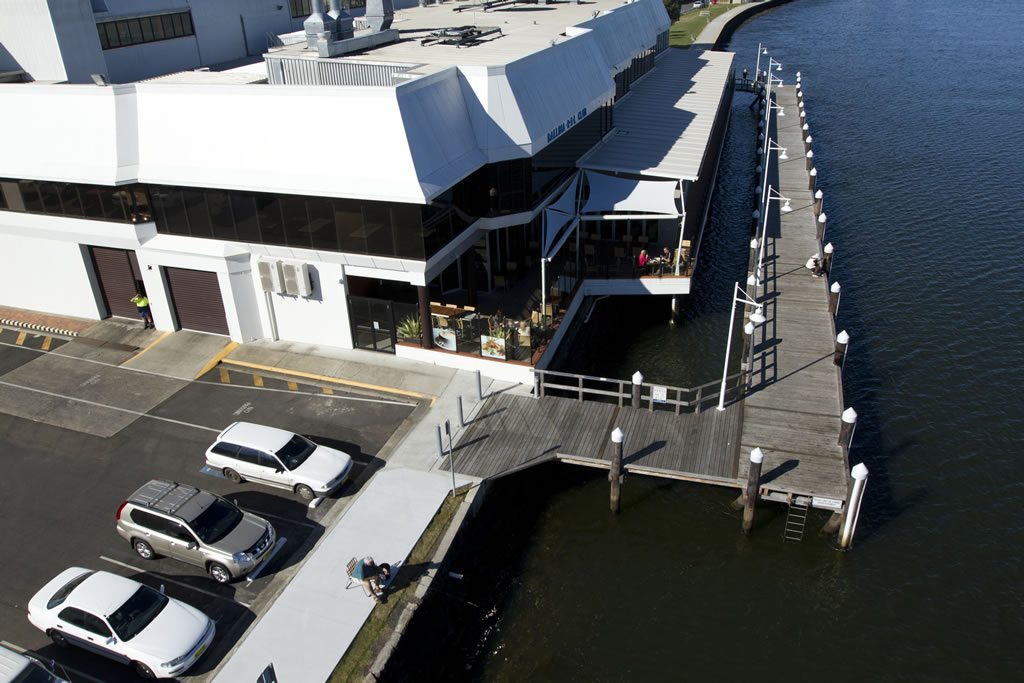 Project

Ballina RSL Boardwalk
There were many aspects of this project to be aware of, including different berthing requirements, a sloping seabed, and minimising long term maintenance. 



The Brief:
The client came to us wanting a pedestrian and boat friendly boardwalk around the existing RSL Club to join existing river front walks.
Key Challenges:
The key challenges we could see for this project were exposed wave climate and flood impacts. Providing a walking, boating and recreational facility that would cater for all members of the community.
Solutions:
We overcame these challenges by reviewing design options, working with Council and the community to develop a fixed timber boardwalk solution.
Key Features:
The key features/points of difference to mention of the project are multi user requirements, operational and maintenance requirements, maritime appearance to suit the site and site history.
APP's Role:
Ardill Payne & Partners were responsible for the Maritime and Structural Engineering as well as the Project Management for the project.
Budget:
The budget for the project was $1m.